A lot of people have the problem of oily hair. This happens due to the high production of sebum on the scalp causing seborrhea. Sebum is the oily secretion made by sebaceous glands that our pores emit into your scalp and skin. It is necessary to keep the hair supple and prevent it from becoming too dry due to the harmful effects of wind and water. As the oil repels water, sebum is helpful in giving skin a waterproof coating. But when the skin produces too much sebum, it can cause hair to become greasy and oily.
Here are 6 effective ways of cleaning sebum to keep a healthy scalp.
1. Shampoo & Condition Your Hair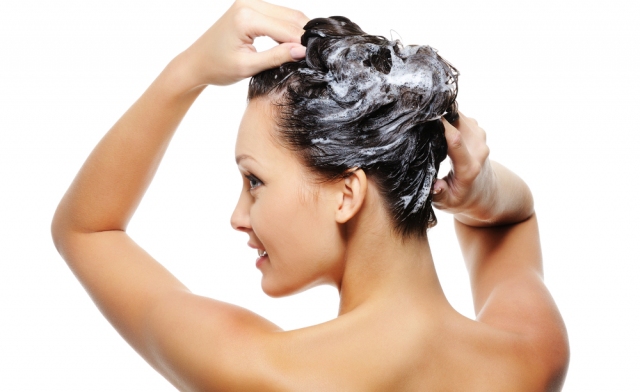 Many people think that by delaying hair wash, the hair gets used to not getting washed and this allows it to get oily after a long time. However, this only results in the building up of sebum, blocking the glands. By washing the hair or massaging the scalp, the hair gets the movement and allows clearing out of glands.
It is necessary to ensure the protection of hair while washing it. So better use a mild shampoo that does not dry out or irritate the scalp. Overly aggressive shampoos result in greasy hair more quickly even after frequent hair washing.
2. Herbal Infusions Tea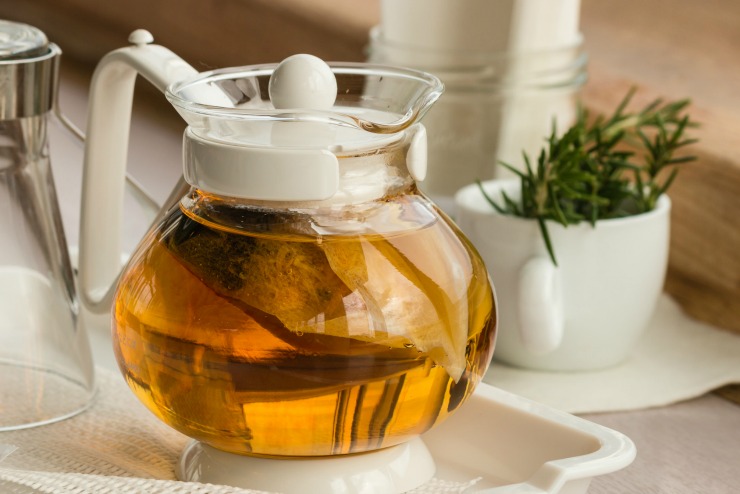 Brew a hair infusion with herbs, refrigerate it and apply it as a conditioner. Go and fetch good-quality dried herbs from the market or e-store in different amounts. Add hot water over dried stinging sage, nettle, or thyme and let it cool. Peppermint leaves and chamomile blossoms can also be used. The cold or lukewarm brew can be used as a conditioner for hair that does not need to be washed out. By using herbal tea conditioners once a week, sebum production in the scalp can be regulated. A mixture of thyme, birch leaves, rosemary, burdock root, fumitory, and couch grass root is recommended in a special home recipe.
3. Lemon Juice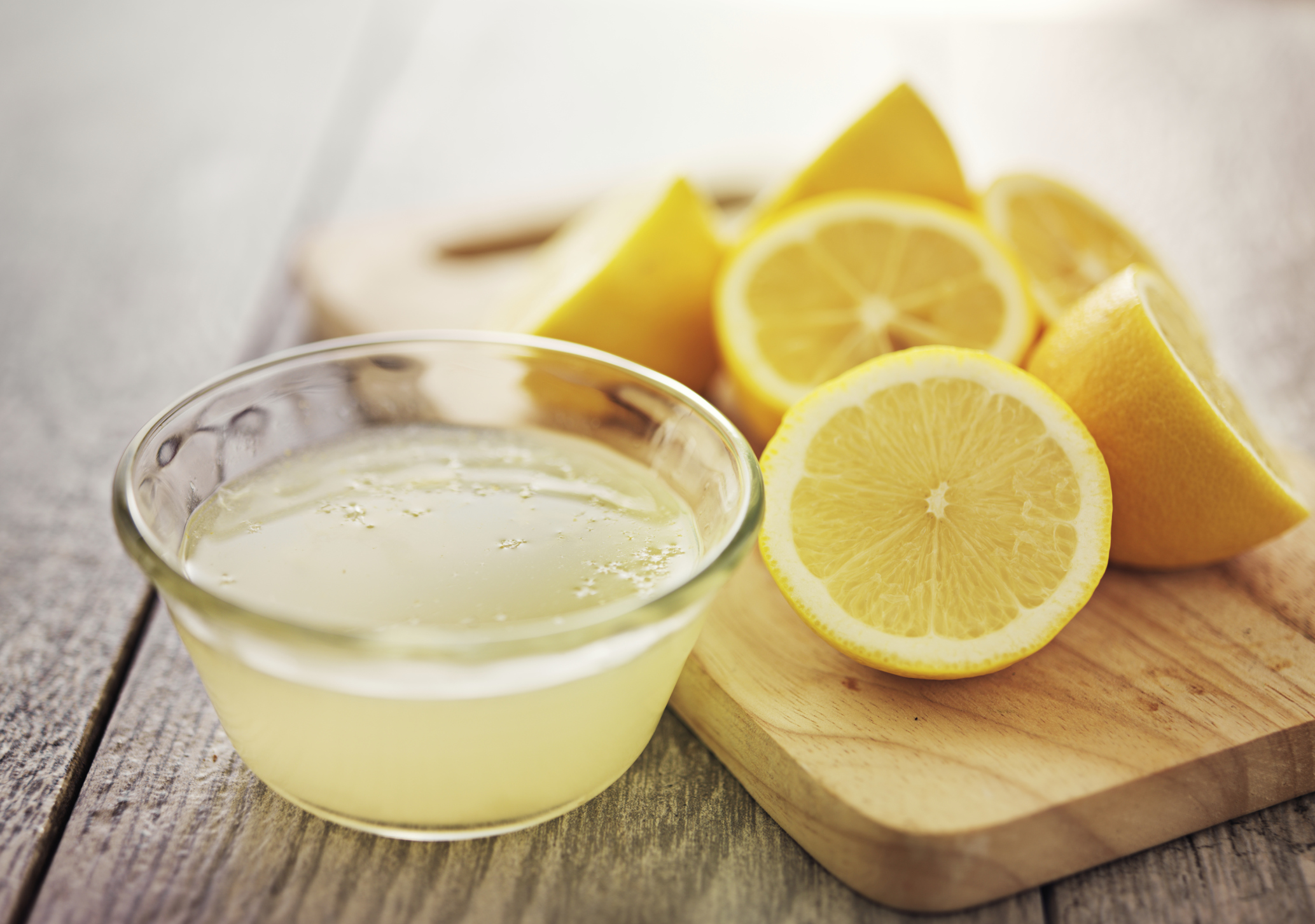 Post hair shampooing, conditioning, and rinsing of hair make a final rinse with about 3 cups of water mixed with the juice of half a lemon. It may help in constricting hair follicles and controlling excess oil in them.
4. Healing Clay

Healing clay is also helpful in bringing the scalp into balance. It helps in absorbing the excess sebum and skin flakes and opening the blocked glands. It can also be used as a shampoo when mixed with water. It can also be mixed with a mask for massaging the scalp.
5. Jojoba Oil Massage

Can oil massage cut down oily scalp? But a good oil like jojoba oil helps in removing bad oil from the skin. Massage your hair with 3-4 tsp of jojoba oil. Allow your hair to soak the oil for 1 hour. Jojoba oil will help regulate the oil that is produced in the hair follicles. Shampoo it well after that.
6. Dry Shampoos & Baby Powder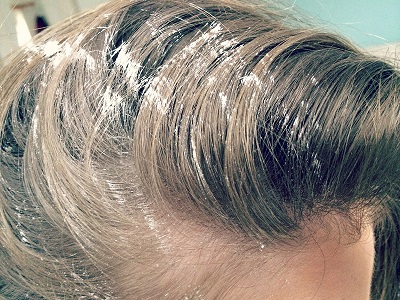 If you have an occasional problem with hair turning greasy after washing, choose to use dry shampoos. Dry shampoos bind oil to hair without letting the scalp dry or encourage it to produce more sebum. Baby powder has the same effect.
Image Source:
1. knowzzle
2. netdna-ssl
3. demandstudios
4. ytimg
5. naturallydaily
6. miracleanonline