Androgens are basically male hormones that cause a buildup of sebum on the skin surface by sebaceous glands. Sebum is an oily substance that attracts dirt, gives space for bacteria to flourish, and traps dead skin cells to enter the pores.
Anti-androgens are a medicinal therapy taken by women to counteract the effect of male sex hormones such as testosterone on the skin. This therapy is not effective if taken by men. Anti-androgen therapy hinders the production of sebum which plays a vital role in the formation of acne.
Other than this anti-androgen therapy also helps with:
Blocking androgen receptors
Reducing adrenal androgen production
Reducing ovarian production of prolactin
Reducing insulin resistance
Inhibiting 5-alpha reductase which helps in increasing dihydrotestosterone
Apart from this, here are certain clinical benefits of anti-androgen therapy which affect the health in a positive way:
Reduced production of sebum
Improved hair texture
Reduced hair shedding and thinning
Promotes new hair growth and restores thicker hairs
Anti-androgen can be taken in various forms, namely:
Spironolactone
Cyproterone Acetate
Flutamide
Oral Contraceptives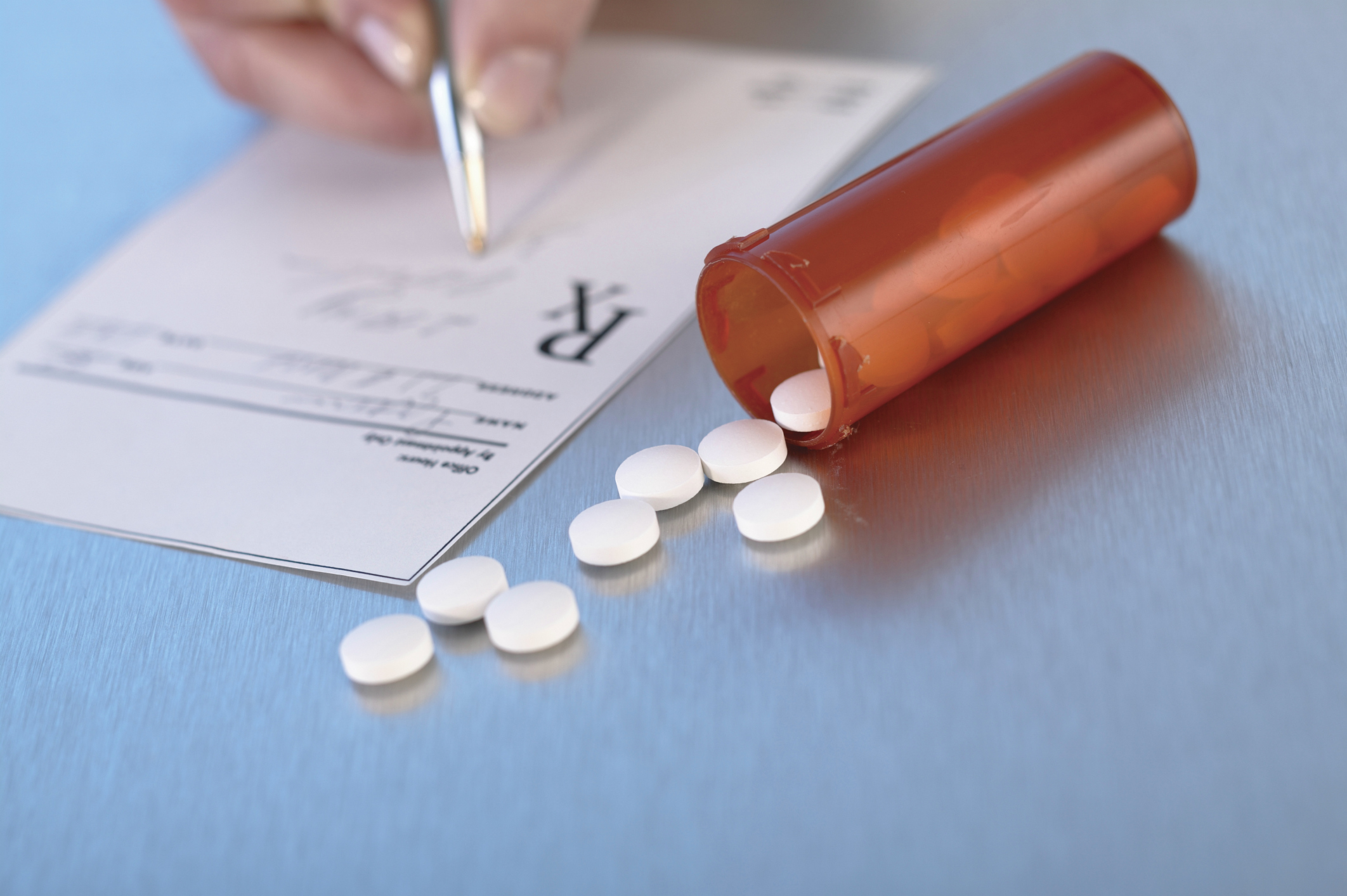 All these above-mentioned forms have different effects on different parts of the body depending upon the kind of issue you are dealing with. Here is a brief description of various anti-androgen therapies-
1. Spironolactone
It is a medicine for treating blood pressure but it acts as an androgen blocker. Many women face this problem of acne and sebum build up due to two reasons: either they are too sensitive towards androgen or they may suffer due to too much androgen in the body. So by blocking the androgen from building up and hitting the skin surface, spironolactone helps in clearing up the skin and removing the breakouts.
Besides the benefits, it provides it also has some side effects such as dizziness, headache, restlessness and stomach cramps. Also, people who are suffering from liver problems must be cautious while taking the medicine.
2. Cyproterone Acetate
It is also a type of anti-androgen and progesterone which is mostly used in the treatment of acne prone skin. It blocks the androgen receptors in sebaceous glands. It is a very powerful drug taken in between the first 10 days during the menstrual cycle. It reduces the amount of oil produced which hinders the process of sebum production on the skin surface and also helps in preventing blackhead and whitehead formation.
Cyproterone acetate is also found to be beneficial in the treatment of hair loss and cancers that are sensitive to testosterone. Its side effects include breast swelling, unusual pain in breasts, decreased sexual ability.
3. Flutamide
It is a nonsteroidal antiandrogen which is used to treat prostate cancer primarily. It acts as a selective blocker of androgen receptor competing with male hormones mainly constituting of androgens. It particularly binds the androgens in the targeted tissue, Furthermore, this process prevents the formation of prostate cancer cells.
Flutamide is found to be very effective in the treatment of skin conditions like acne, seborrhea, and it is used extensively in curing the problem of sebum build up. The common side effect of flutamide seen in women is dry skin and in men, it may result in breast tenderness, depression, sexual dysfunction etc. Moreover, individuals facing problems related to liver should be cautious while using flutamide.
4. Oral Contraceptives
Oral contraceptives are another way of blocking androgen receptors on the skin. Birth control pills are being used to treat acne from quite a time now. There is an interdependence between hormonal disbalance and the problem of acne.
Since androgen is made of a group of male hormones such as testosterone, which is one of them responsible for sebum production. Generally, women have lower levels of androgen in the body. If they are in excess amount in the body, the birth control pills help to lower the amount of androgen. Contraceptives contain female hormones such as estrogen and progesterone that help in reducing the amount of sebum.
So this was all about anti-androgen therapy, its mechanism and dynamics and its complete role in curing the problem of acne in both men and women. Apart from this, there are some other ways of treating acne naturally like essential oils, exfoliation and healing masks.
We hope the article has proved informative and dealing with androgen would be easy from now onwards. Take note of the above-mentioned forms of anti-androgens and enjoy an acne-free skin.
Thanks for visiting us!