Accutane (isotretinoin drug) is a retinoid medication used for treating and preventing severe acne called nodular acne. It causes red, swollen, and tender lumps. If it isn't treated, it can result in permanent marks or blemishes. This brand was discontinued in the US but its generic formulations and other brand names like Absorica are available.
A doctor tends to prescribe isotretinoin when other treatments like antibiotics don't seem to work. Even though it is effective in treating nodular acne, it can also cause several side effects. Some are very common and mild, while some are serious, especially if isotretinoin is taken at the time of pregnancy. Here you'll know about both side effects: common and severe.
Common Side Effects of Accutane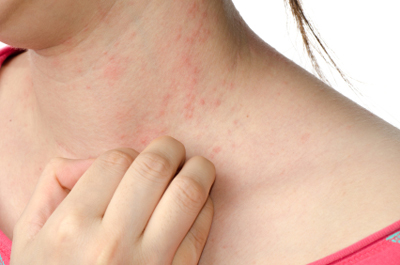 The most common side-effects of Accutane include:
1. Dry, cracked, and rough lips
2. Back pain
3. Dizziness
4. Chapped skin
5. Dry nose that may lead to nosebleeds
6. Drowsiness
7. Changes in fingernails or toenails
8. Dizziness
9. Itching
10. Joint pain
11. Rash
12. Cracks in the corners of the mouth
13. Inflammation of the whites of the eyes
These side effects are mild and may go away on their own. But if they don't, consult a doctor.
Severe Side Effects of Accutane
The serious side effects of Accutane can be chronic and have permanent effects. However, these side effects are quite rare except for increased cholesterol and joint and muscle problems.
1. Increased Cholesterol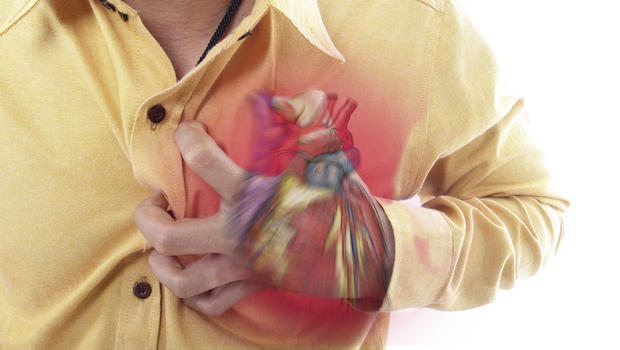 Isotretinoin can cause increased levels of fats and cholesterol in the blood. At the time of treatment, a doctor may ask you to go for regular blood tests to check the fat and cholesterol levels. This side effect usually goes away as soon as the treatment with isotretinoin comes to an end.
2. Blood Sugar Problems
Isotretinoin may even cause blood sugar problems such as diabetes. However, this is a rare side-effect.
3. Increased Pressure on Brain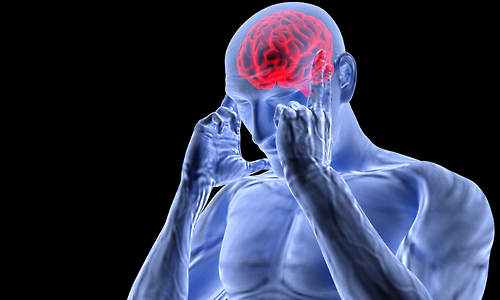 In rare cases, isotretinoin can cause increased pressure on the brain. And this can result in permanent loss of eyesight and even death. Stop taking isotretinoin immediately and call your doctor if you have severe headaches, blurry vision, dizziness, or nausea and vomiting.
4. Skin Rash
Even though skin rash is rarely caused by isotretinoin, it can be serious when it does occur. Stop the use of isotretinoin and call your doctor immediately if you have blisters on your arms, legs, or face; conjunctivitis; peeling skin, and sores in your mouth, throat, nose, or eyes.
5. Damage to Organs
Isotretinoin can even cause damage to the internal organs including the liver, pancreas, intestines, and esophagus. The damage may not improve despite stopping the use of isotretinoin. This is a rare side effect.
6. Hearing Problems
Rarely, Isotretinoin can cause serious hearing issues. Don't take isotretinoin anymore and call your doctor immediately if your hearing aggravates or you have ringing in the ears. Any kind of hearing loss may become permanent.
7. Vision & Eye Problems
Isotretinoin drug can rarely cause vision problems like blurry, double, and tunnel vision. It can also decrease the ability to see in the dark. It may even produce more tears than normal. Vision problems may go away on their own if drug use is stopped.
8. Allergic Reactions
Isotretinoin can even cause serious allergies in rare cases. Stop using this drug and call your doctor immediately in case of rash, red patches, fever, or bruises on your legs.
9. Joint & Muscle Ailments
Let your doctor know if you will be having hard physical activity at the time of treatment with isotretinoin. Isotretinoin can cause pain in bones, joints, muscles, and ligaments. It can also inhibit the growth of long bones in teens and that might have permanent effects.
10. Decreased RBC and WBC Counts

Yet another rare, serious side effect is low blood cell levels. Lowered red blood cells (RBCs) can cause problems like anemia and low levels of white blood cells (WBCs) increase the risk of infections.
11. Mental Health Issues
In some rare cases, the isotretinoin drug can cause serious mental health issues including depression, psychosis, and suicidal thoughts or actions.
12. Birth Defects
A pregnant woman or a woman trying to get pregnant must avoid the use of isotretinoin as it can cause severe birth defects. This can happen no matter what the amount of time duration of using isotretinoin is. Birth defects including reduced IQ, miscarriages, premature births, and physical and mental abnormalities can be caused due to isotretinoin.
Image Sources:
1. virinchihospitals
2. cbsistatic
3. fgfinder
4. diffen