When it comes to beauty, you cannot beat Iranian ladies. They are obsessed with their beauty regimen and try hard to maintain their flawless look.
Iranian culture and beauty rituals have always been a matter of interest among all the lovely ladies. Iranian ladies have always been in the spotlight for their sharp features, luscious hairs, and polished skin. The secret to their flawless beauty lies in the beauty rituals passed on from generation to generation by their mothers.
The comfortable life they lead is another reason for their pretty faces and attractive figures. They have experienced the exquisite things in life and have been accustomed to the rich culture always.
Here are certain beauty rituals that they abide by.
1. Bathing Rituals

Kiseh and Sefidah are the most essential parts of the bathing routine in Iran. Sefidab is made up of animal fat and minerals and is used with kiseh, a scrubbing glove or a mitt. They are then used on the body. They act as an excellent exfoliator for the entire body which helps in getting rid of the dead skin and dirt.
It is advised to use it before using soap on the body for better results. This way you can have beautiful smooth skin without investing in expensive spas and beauty treatments at costly salons and clinics.
2. Hair Care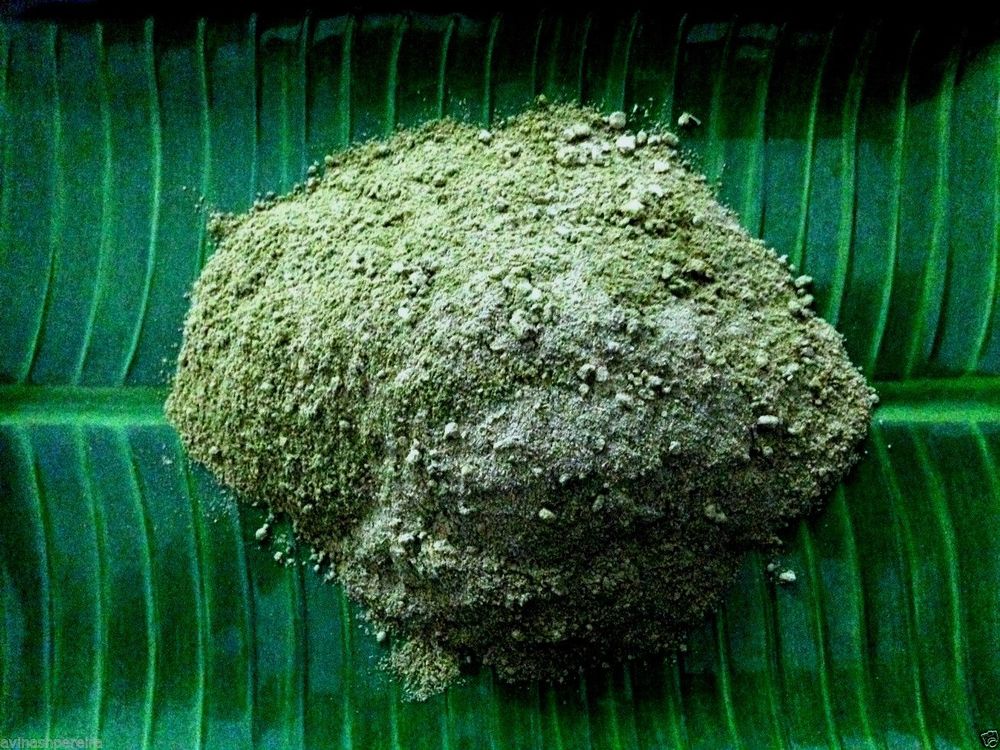 Sedr is a powder used as a shampoo to wash off the dirt from the hairs to get smooth, soft and shiny hairs. The powder is made of leaves of the lotus tree(Zizyphus). This natural shampoo cum conditioner is known from ages in Iran and offers great relief to the dry and damaged hairs. Further, the powder is also useful for the dandruff prone hairs.
It is used by simply mixing 2-3 tablespoon of powder with water. As the mixture turns thick in consistency, apply it all over the hairs. It is recommended to let it sit for an hour after then rinse it off with water. Enjoy the strong and shiny hair after regular use.
3. Taking Care Of The Feet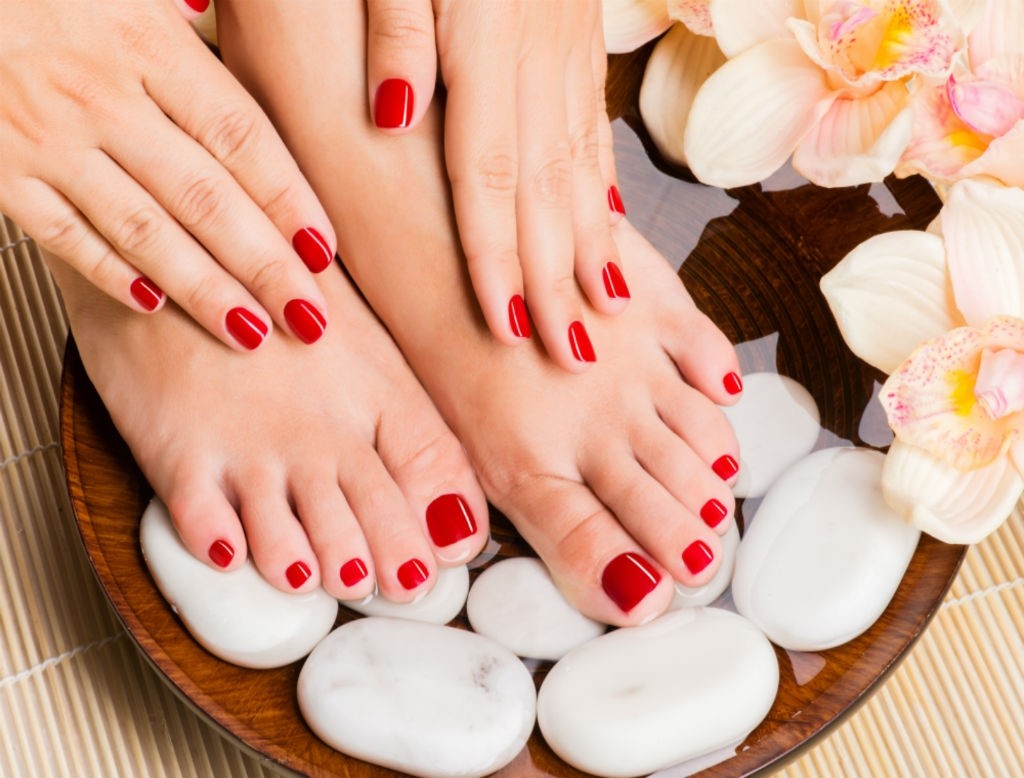 Sang-e-pah is a black volcanic rock used by most Iranians to clean their feet. It is a pumice stone widely used in Iran to remove the dead skin and calluses from the feet. It acts a great exfoliator for your feet to polish the heels, turning them into beautiful looking soft, smooth, and salon-ready.
4. Henna & Hijab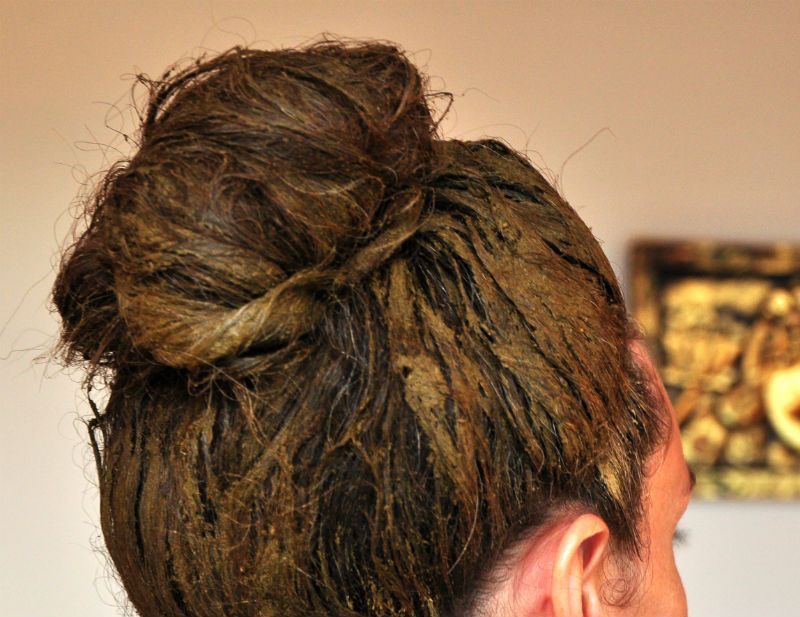 Henna acts as a natural conditioner, and Persian women love their lovely luscious hairs with deep red hues. Henna is known as a natural dye in the Middle East, North Africa, and South Asia from ages. Henna is a great way to provide moisture to the hairs and treat the brittle and damaged hairs. It provides you with the healthy and glossy hairs naturally.
Next comes the hijab which is an inevitable part of the tradition in the Middle East. The garment has cultural and legal status in the middle east and women tend to wear it as a strict adherence of the religion and tradition. Women are required to wear it to conceal their manes from any male outsider, and it acts as a protection against dirt and pollution.
5. Egg Yolk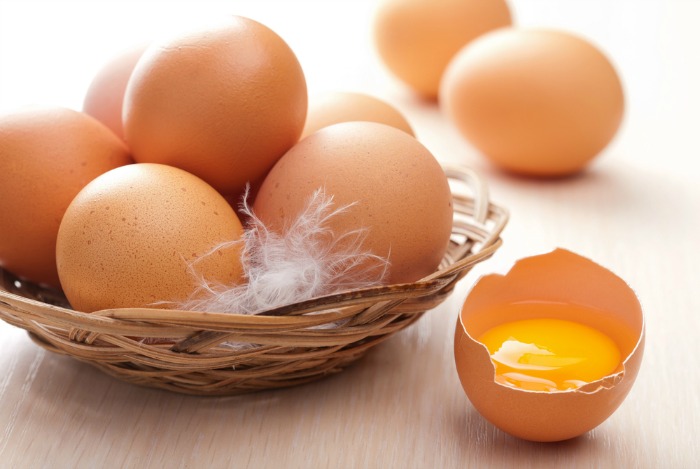 Do you wish to have silky shiny hairs without investing in expensive spa treatments? Then egg yolk is a fix to all the problems of fragile hairs, and it is a great natural conditioner. Beat two egg yolks and mix it with olive oil. Then leave it on hair for 1 hour before shampooing and conditioning to enjoy the silkier, shinier, and softer hairs.
6. Body Oils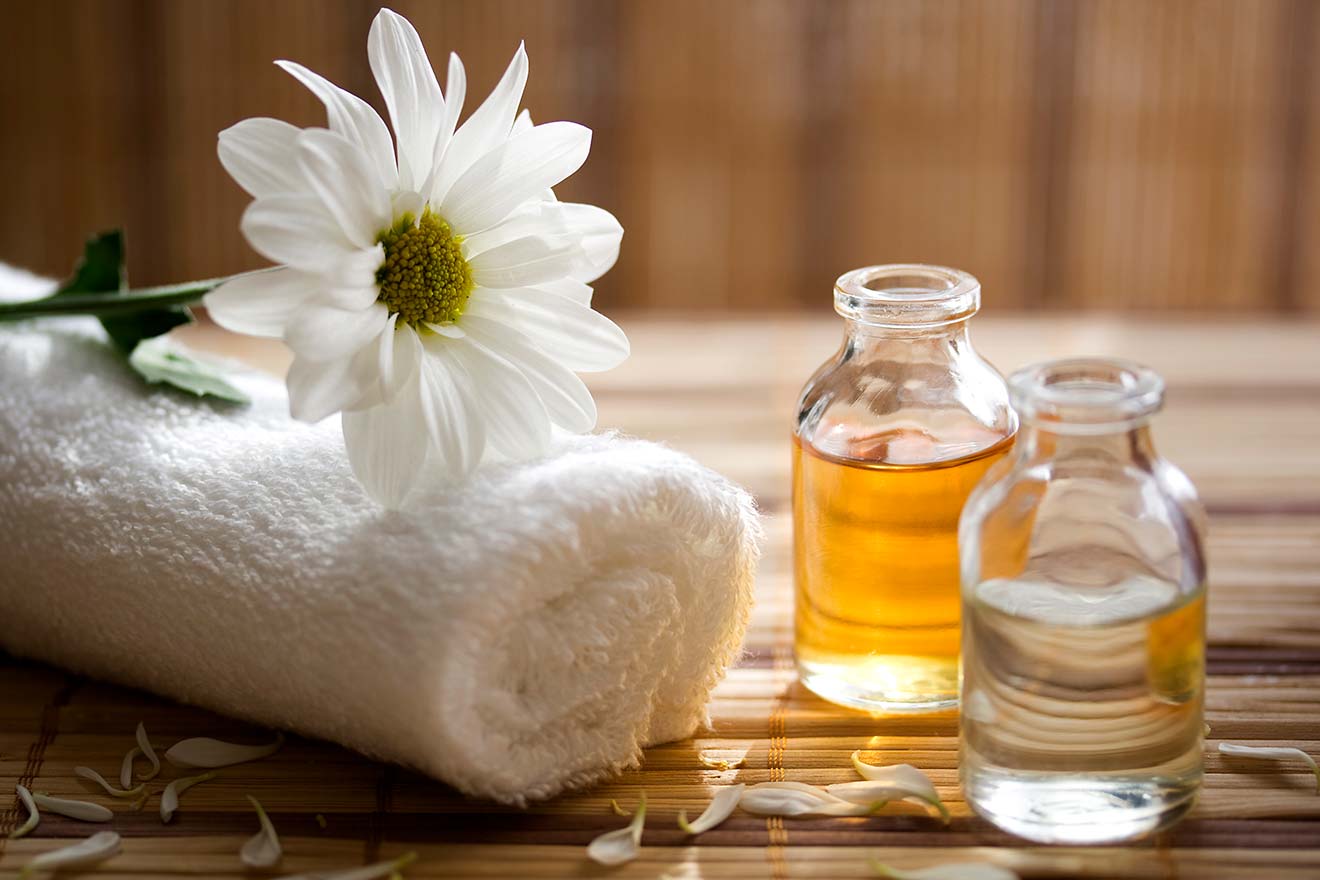 Body oils are also a part of the rich culture of Iran and have never gone out of trend. Iranians use scented essential oils to protect their body from getting rough. Body oils are applied before performing further bathing rituals and is a prerequisite for Iranians before getting into the hammam. They are helpful in moisturizing the skin. This is the reason why Persian ladies have softer and shinier skin than other women.
7. Saffron & Honey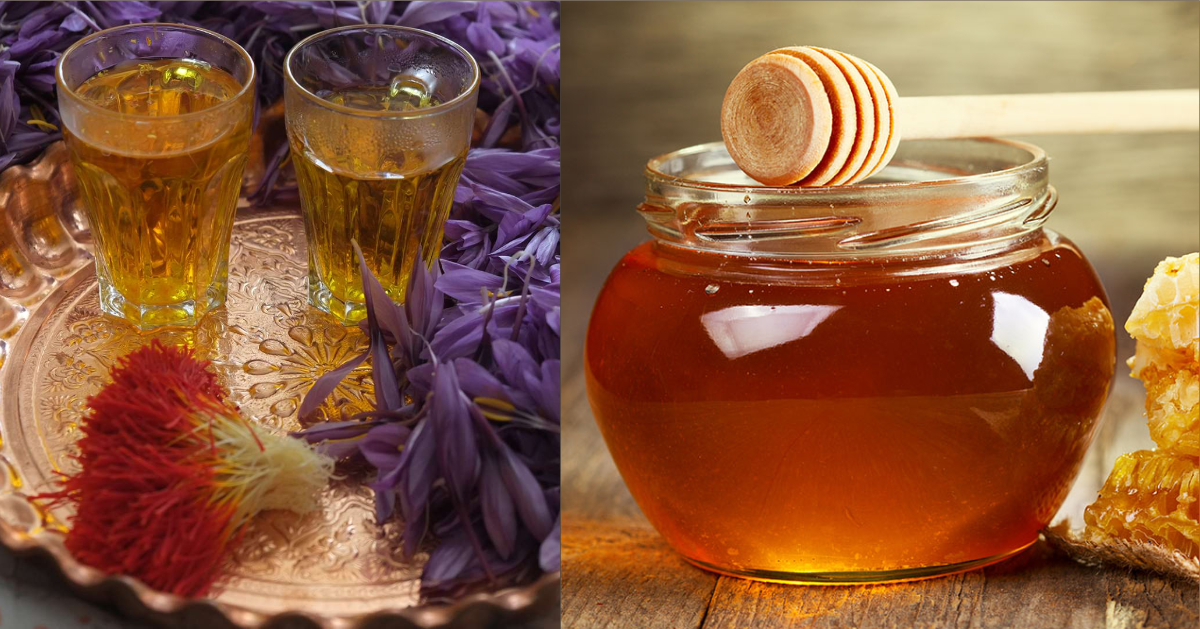 Another way to beautify your skin is including saffron and honey in your beauty regimen. Saffron has antioxidants and honey is rich in enzymes. They both penetrate the skin and keeps the skin soft and supple. They help in removing dark spots and blemishes on the skin to keep it clear and lock the moisture of the skin.
Follow these tips and enjoy the beauty you hold. Do share your experiences with us.