Are you pissed of the blemished skin and damaged hair? If you are searching for a magic ingredient that can solve your problem in a go then, you are the lucky one. You have got one solution to all your beauty issues. If you are reluctant to invest in expensive beauty treatments and looking for a cheap quick fix then, this is definitely for you.
The green colored gel capsules of Evion 400 are a substitute for Vitamin E. They are widely used in numerous beauty recipes. Although you might not have heard it before, it is prescribed as a beauty ingredient.
They are very cost effective and are available at chemist shops. They have a topical application: you need to pop it to squeeze out the gel. Then apply the gel on the skin or hair wherever you desire. They have a therapeutic effect on your skin and hair. It is advised to use it regularly to see the difference.
Here are some advantages and application methods that you can use to get the incredible results. They include-
1. Removes Acne and Scars

Vitamin E capsules are full of antioxidants and provide relief to the acne prone skin. They help in fading away scars and blemishes to keep your skin clean and glowing. They are also known for their cell regeneration properties that fasten up the process of treating the fine lines and wrinkles on the skin.
You can apply them directly, or you can use them with a lotion or cream for soft and supple skin. You can use them as an under eye cream to reduce the dark circles. You can apply it by mixing it with aloe vera gel and leave it overnight for better results.
They also have a skin tightening effect, and this is the reason they are widely used to treat aging. They are a little greasy in nature. So, you are advised to use it sparingly otherwise you may wake up with an overly oily face the next morning.
2. Nourishment to Nails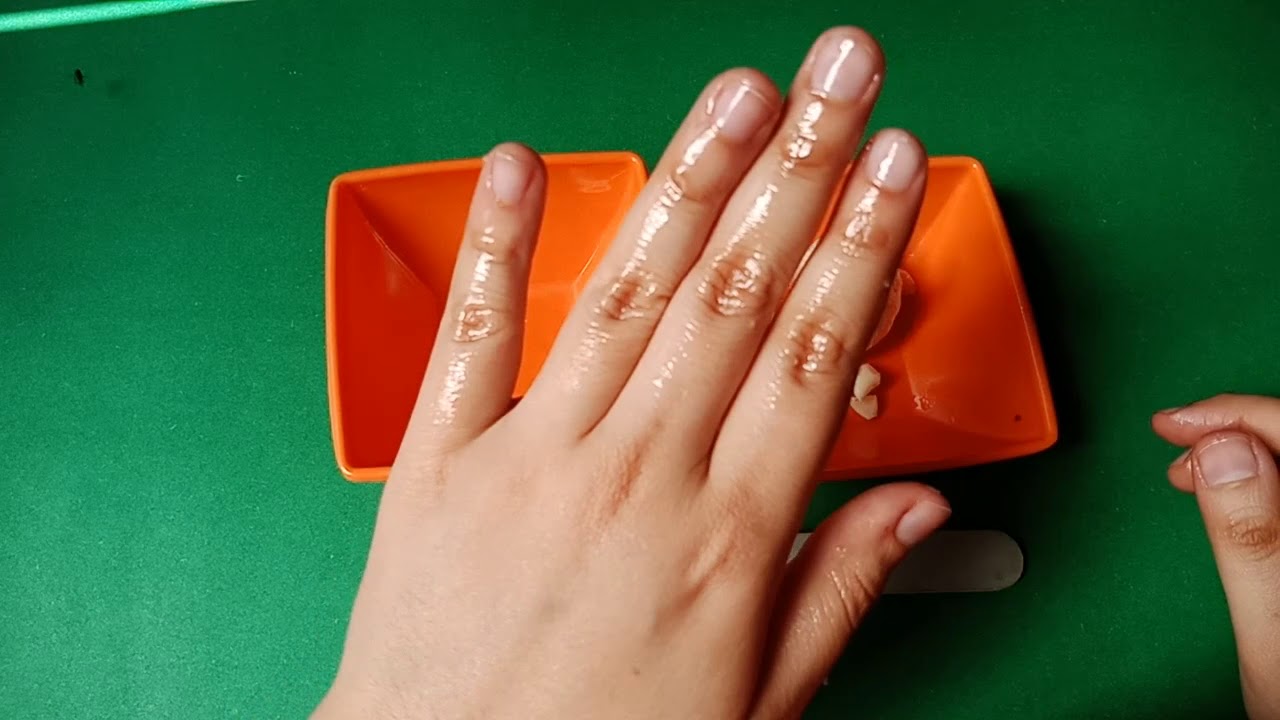 Every girl wishes for healthy and beautiful nails but fails to maintain them due to lack of time and proper resources. Often manicure seems to be an ideal solution for the frowsy, and brittle nails but it is not a great idea always.
You can use the serum of the capsule on the cuticles of the nails, and massage it for a few minutes. It is a great way to heal flaky nails. Try using it regularly, you will soon notice a big difference, and the skin around the nails will start getting softer and shinier.
3. Prevents Psoriasis and Extremely Dry Skin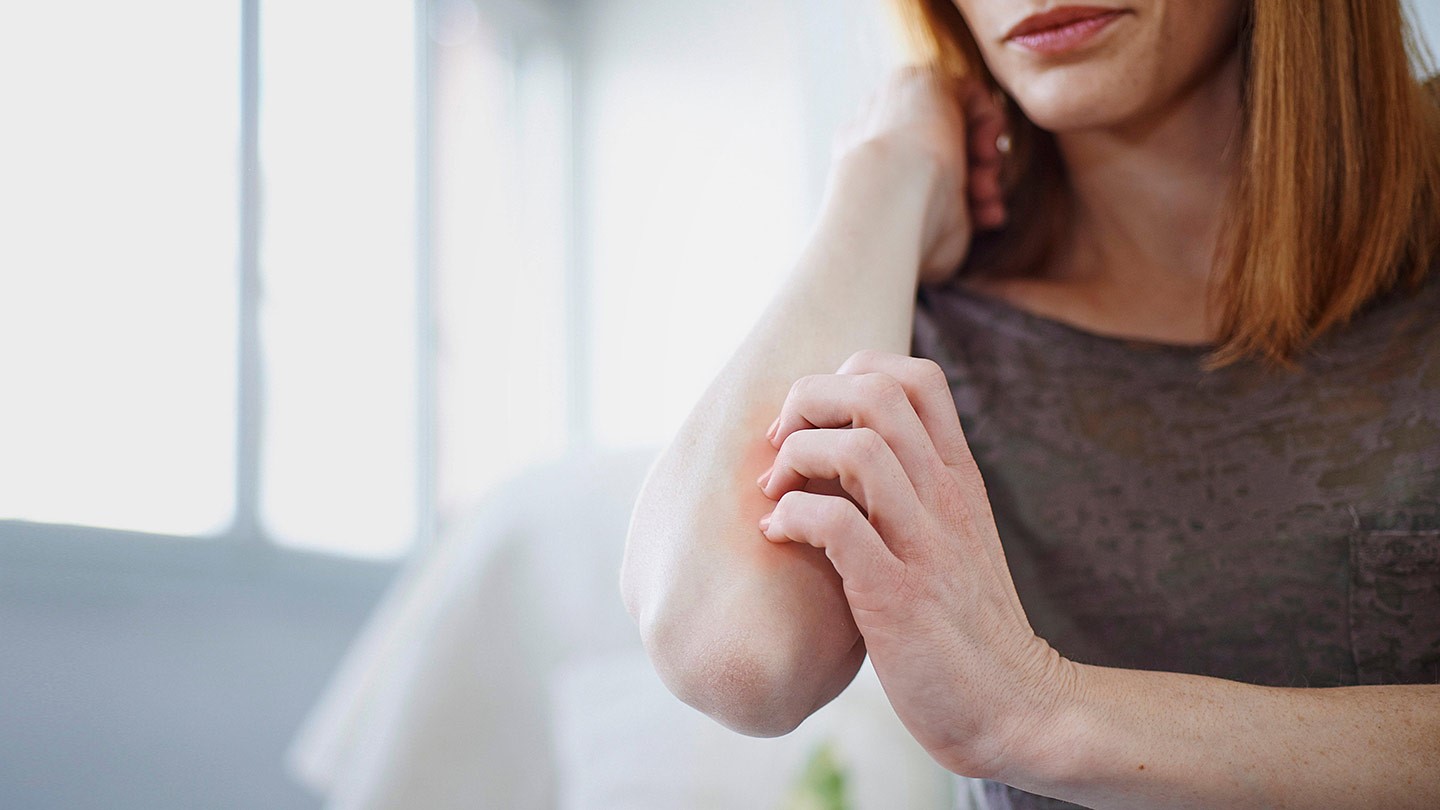 If you are suffering from eczema, psoriasis, and dry skin, then Evion 400 vitamin E capsules are the best supplement to retain the moisture of the skin. Generally, in psoriasis, the dry and flaky skin is shed. It overproduces quickly as the regeneration process is faster than the normal. So, to retain the moisture and fasten the healing process, it is advised to apply vitamin E gel on the skin directly.
People suffering from psoriasis, or dry skin have low selenium concentration. Applying Vitamin E capsules on the skin may improve the selenium. It may help in reducing the severity of the condition. It does not give instant results and might take a time of a few months but, you have to be patient during the process to reap the benefits.
4. Tame Your Manes, Treat Dandruff, and Nourish the Hair Roots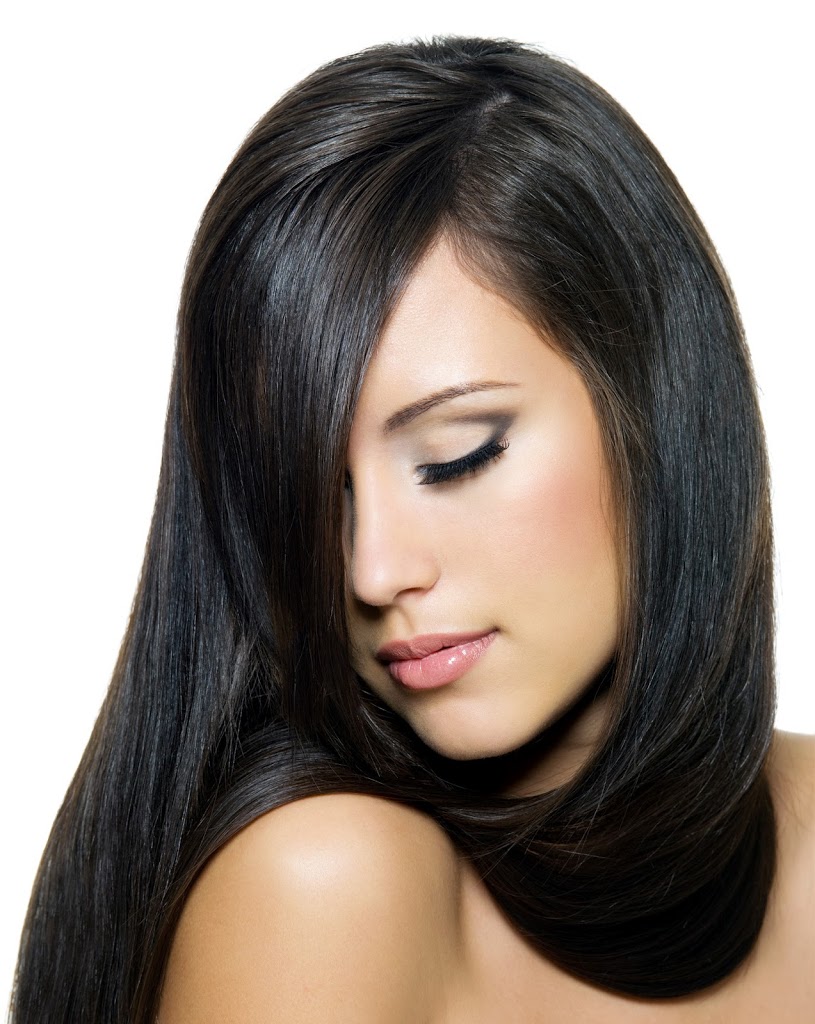 Monsoon is the right time to tame the frizzy flyaways, and then, Vitamin E comes in the picture. It helps to tame the frizzy manes. You need to have a right mix of oils to pamper your locks. To reduce the frizzes, you can mix jojoba oil with Vitamin E gel, and apply it sparingly. It will make your hair look glossy and soft, and will flatten them.
You can also use a Vitamin E mask twice a week to get rid of dandruff. Mix it with any oil of your choice but, coconut and tea tree oil would give better results. Apply the mixture onto the locks and have the beautiful and healthy hair.
5. Treat Chapped Lips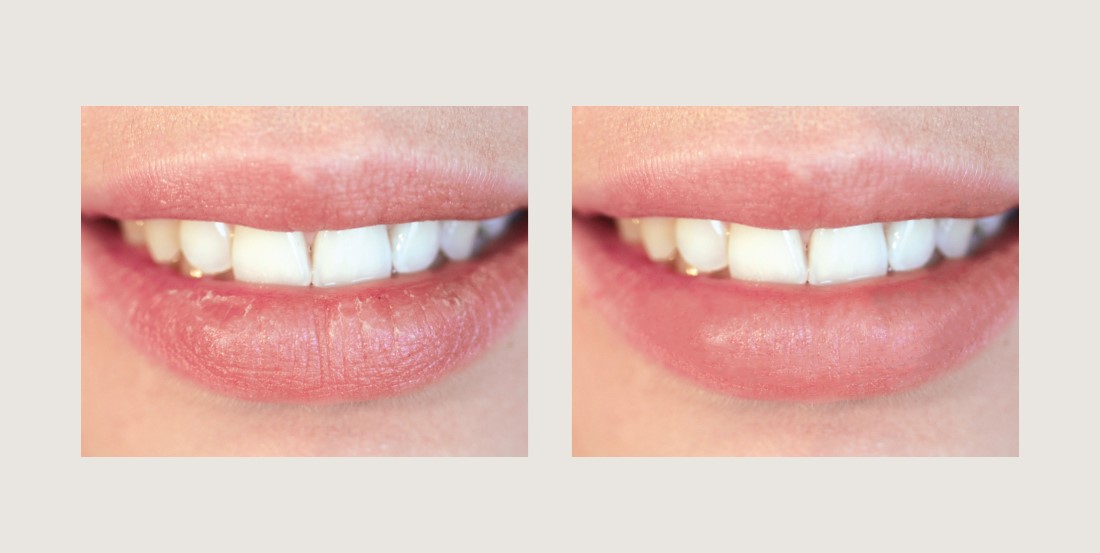 Vitamin E capsules are an excellent remedy to treat dry and chapped lips. Puncture the capsule and apply the gel directly on the lips or mix it with the lip balm and apply. It hydrates the lips and gives you soft and supple lips.
It also lightens the dark lips. Mix it with a little lemon juice and apply it on the lips twice a day and you will be shocked to see the results. Also, it is an exceptional way for reddening your lips and makes them look healthy.
Conclusion
You have seen that how these green colored capsules help you in getting beautiful and flawless hair and skin. Conclusively, it is not wrong to say that they can form an incredible part of your beauty regimen.
Use it in any other way and tell us how your experience was.