The origins of dragon kung fu or dragon fist are not well-known, but the movements derive from the Shaolin martial arts as one of the five animal styles of kung fu that originated from the 18 Buddhist Fists created by Indian Buddhist monk Ta Mo (Bodhidharma).
In Shaolin kung fu, the dragon is one of the five animal styles—the other four being crane, tiger, snake and leopard. Dragon style kung fu emphasizes powerful hand strikes and low, sweeping kicks intended to imitate the sweep of the dragon's tail. Cultivating internal energy is an important element of dragon kung fu, as well.
The Essential Method Of The Southern Dragon Kung Fu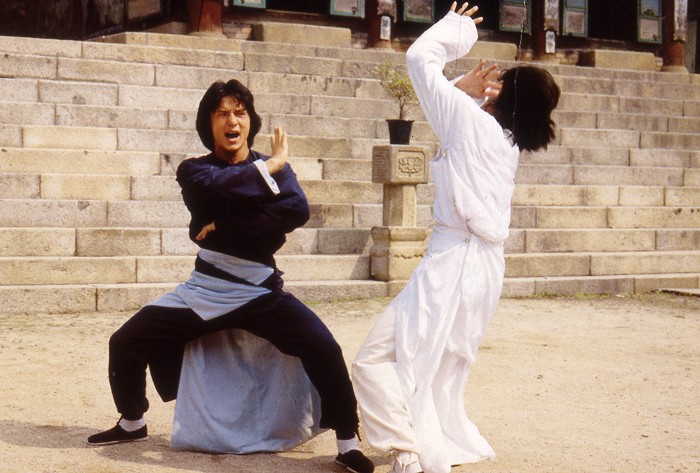 Southern Dragon kung fu is essentially an internal, qi (pronounced chi) cultivating method, but initial training is far more like a hard, external style, than the delicate approach an internal (like t'ai chi ch'uan or baguazhang) would have. In learning the moves, the student will strike hard, block hard and stomp into each position, with the idea of learning the proper place to be once each movement is complete.
Eventually, the method of transmitting power is retained, and the physically strengthened body is able to make transitions in the proper, fluid manner. In turn, this dragon-like smoothness helps disguise the attack, making it extremely difficult for an adversary to effectively counter.
Philosophy Behind The Southern Dragon Kung Fu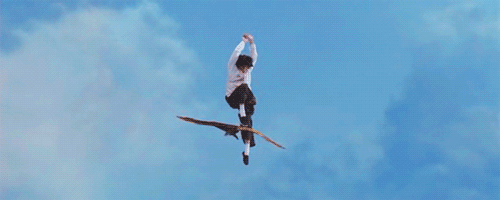 In each form, one is taught to "ride the wind", a phrase which in large part means follow rather than lead. Provide no opening without first letting your opponent open. Unlike Crane, which also relies heavily upon evasion as a tactic, the Dragon evades primarily by rotation of upper or lower torso with little or no stance movements, while the Crane stylist hops frequently to reposition the entire body.
Both styles employ pinpoint strikes to vulnerable meridian targets, but dragon also heavily uses tiger-like punches and clawing techniques, snake-like stance shifts, and leopard-like hit and run strikes to weaken a physically superior adversary.
Southern Dragon kung fu also regularly employs low sweeping techniques, but these are not unique; most senior stylists of any kung fu system use these on a weakened adversary.
Lung Ying Technique Of The Southern Dragon Kung Fu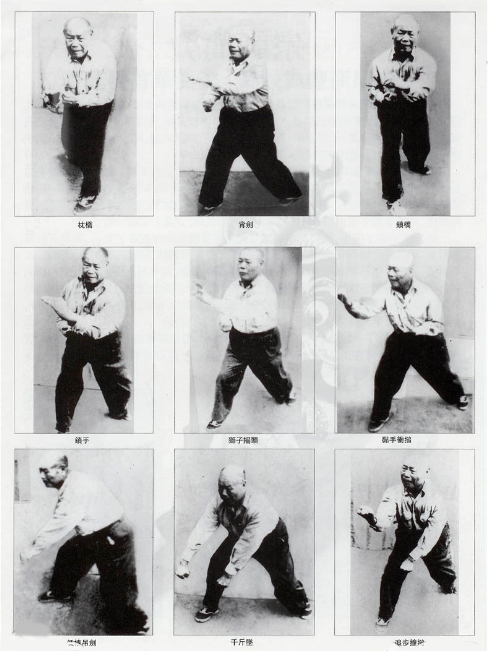 Lung Ying (Dragon form) focuses mainly on powerful, short range attacks, as is common among southern Chinese styles of kung fu. Gripping techniques and extensive use of forearms typify the art. The style was created as an aggressive combat art and operates under the basic assumption that you are trying to either disable your opponent to the point that they are no longer a threat in battle, or kill them, though these are not by any means the only options a Lung Ying practitioner has.
As such Lung Ying employs a large number of techniques to damage the opponent's joints either through joint manipulation or direct striking; nullify the opponent's defenses either through breaking their stance or compromising their guard, and thus their ability to defend; and others. Like most southern style kung fu, it has limited kicks and jumps and consisted mainly of fist, palm and clawing techniques. Power generated from the waist using soft hard jin (see neijin and waijin).
The Significance Of The Dragon In Chinese Kung Fu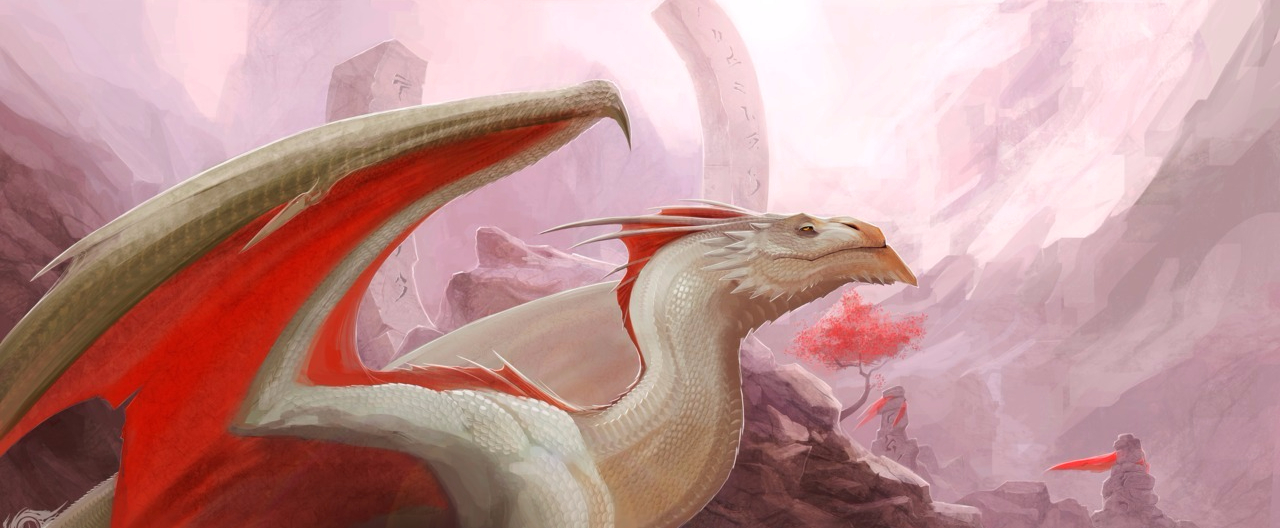 The dragon represented two of the ancient elements, Earth and Water, endowing the creature with powers of illusion and strength. A Yang symbol, the Taoists saw the dragon as a personification of the Tao itself—"the Dragon reveals himself only to vanish". Shaolin Buddhists saw him as a vision of enlightened truth, to be felt, but never to be held.
Certain very old men were called dragons, these being well versed in the life-supporting skills of herbal medicine, agriculture, and kung fu. In early China, these skills were surely a matter of life or death, and those so educated were held in high esteem.